A pioneer in the field of home storage
Headquartered in Montreal, Accent Home Products supplies a full range of food storage and home organization solutions to meet the evolving needs of today's consumer. We design and engineer our products to provide the best value, durability, and reliability. Our vertically integrated, fully automated manufacturing facility operates 24 hours a day, 7 days a week and virtually every day of the year.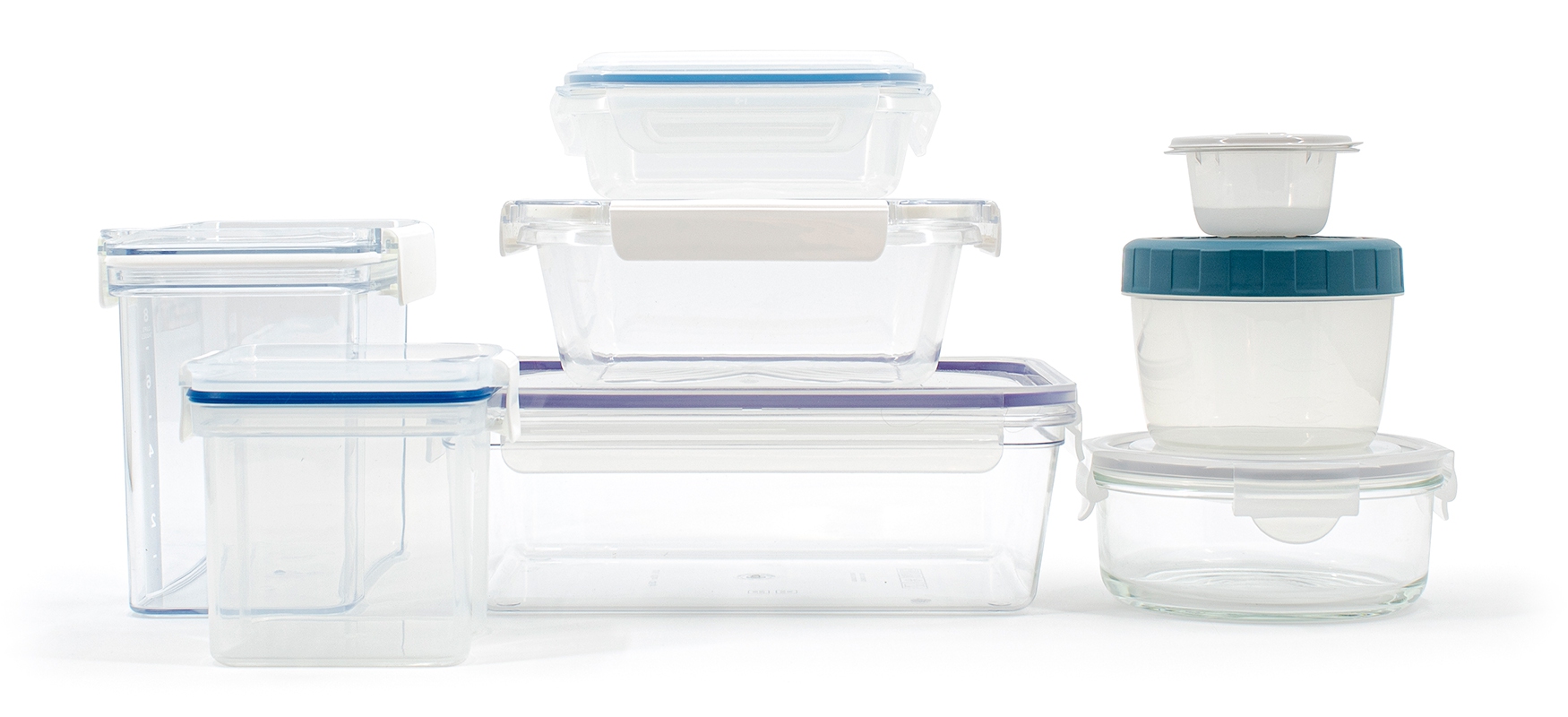 Designed, moulded & assembled in Canada
While many of our competitors are focused on outsourcing production, we are committed to building our infrastructure, modernizing our machines, and manufacturing domestically. Our operation is one of the most advanced in Canada. R&D, marketing, sales, finance, moulding, assembly, and warehousing collaborate under one roof.
An innovator and industry leader for close to 5 decades
Founded in 1974, Accent-Fairchild Group is one of Canada's largest housewares companies. By leveraging our expertise and capabilities in manufacturing, distribution, sales, and marketing, we deliver a unique value proposition to every retail channel and all trade partners.