Investing today to build a better tomorrow
Accent Home Products is committed to a greener and more sustainable future. As a responsible manufacturer and global steward, we recognize our impact on the planet. From art-to-part, and production to distribution, we focus on reducing our environmental footprint by embracing a circular economy.
We make durable products from recyclable components and manufactured domestically using renewable resources and locally sourced materials. The parts that do not meet our rigid quality control standards are reground, repurposed, and given new life.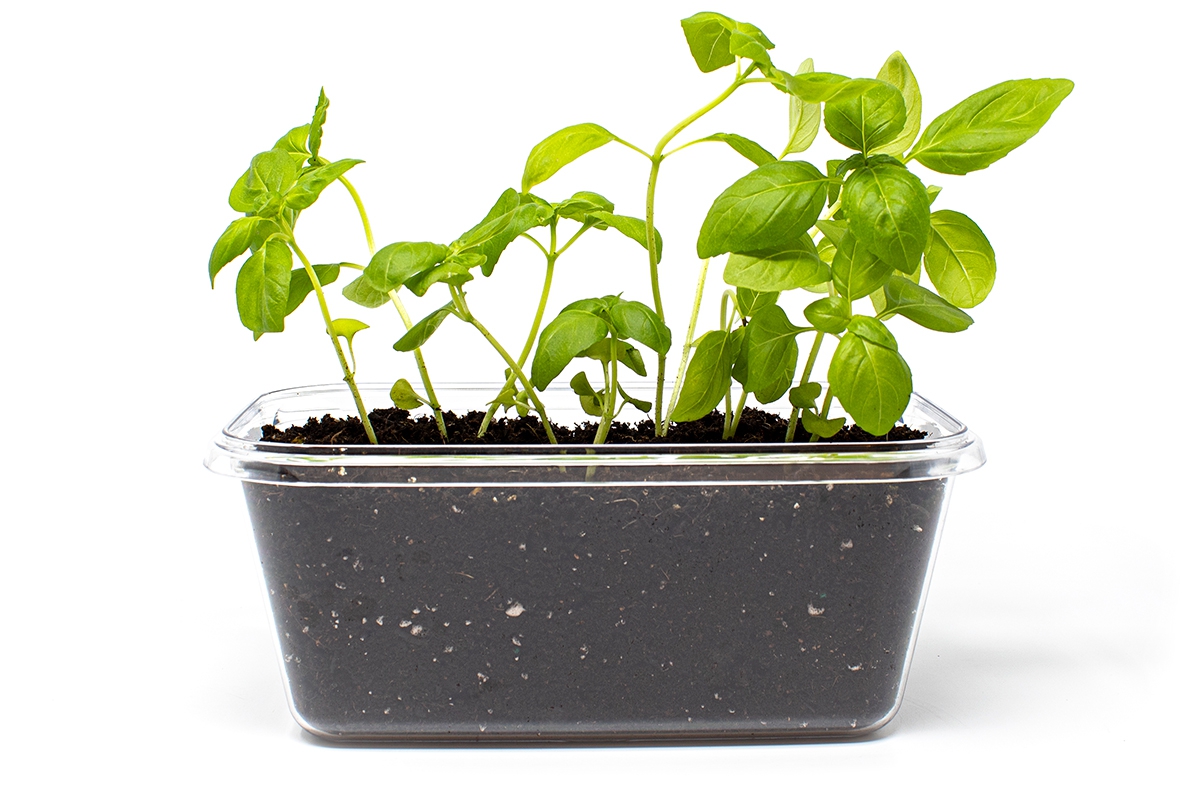 Responsible manufacturing
All electric, energy efficient molding machines, lift trucks and lighting solutions throughout our facility
Water chillers make the most efficient use of ambient air temperature to reduce energy consumption
Recyclable raw materials
All packaging is 100% recyclable
All plastic used in production is 100% recyclable
Reduce, reuse, recycle, recover
Over 60%* of our resin is from post industrial waste – saving production, transport and reducing landfill
Products that do not meet our standard and material from production shut offs are recovered, re-ground and re-purposed
Shorter, simpler supply chains
Product is manufactured in Canada for the domestic market, reducing shipping emissions
Raw materials and components are sourced domestically where possible to reduce freight emissions
A culture that reflects our values
Building a diverse, inclusive, informed and engaged corporate culture
Partnerships with like-minded companies that promote sustainable practices
* Based on 2020 volume